The Last Kingdom story is set in the 9th century when England is divided into 7 different kingdoms. It was first shown officially on BBC America; it adapted plot is based on 'The Saxon Stories.'
Genre: Drama
Plot: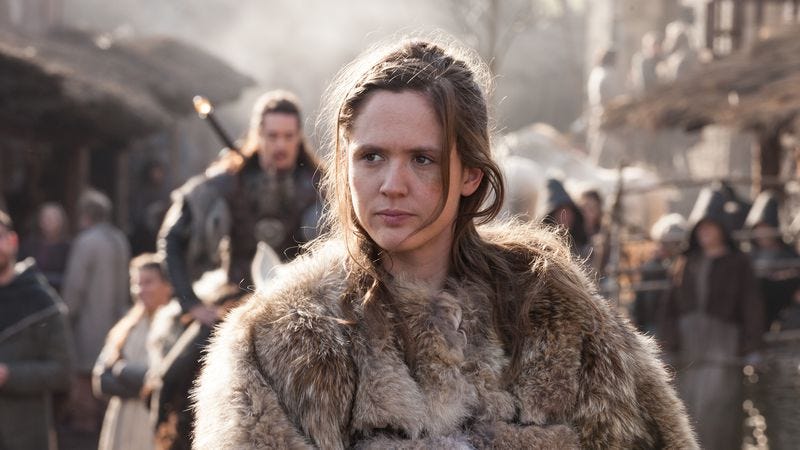 There were two categories one is Anglo-Saxons, and another one is Vikings, and the anglo ones were attacked by the Vikings. Uthred was born as a Saxon, but he was raised by the Vikings. Later they checked his loyalties as he tries to claim his patrimony and tried to create a new nation. Season 1 is consists of 8 episodes.
Release Date: 
The first episode of this series was aired on 10 October 2015 and ended on 28 November 2015.
Cast:
Tobias Santelmann, Emily Cox, Adrian Bower, Alexander Dreymon, David Dawson, Thomas W. Gabrielsson, Joseph Millson, Rune Temte, Charlie Murphy, Brian Vernel, Amy Wren, Matthew Macfadyen, Simon Kunz, Harry McEntire, and Ian Hart.