The multi-talented American personality who's a songwriter, album producer, and actor. He himself is a singer too. He has written and produced music for multiple artists, including his younger sister, the very famous and most-talented Billie Eilish.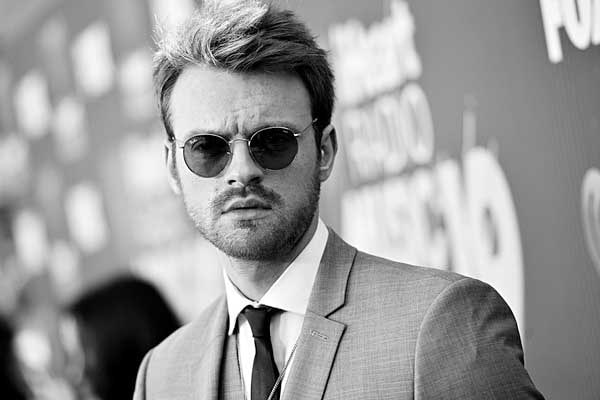 He's part of the movie 'Life Inside Out,' and also known for his role in comedy-drama series 'Glee.'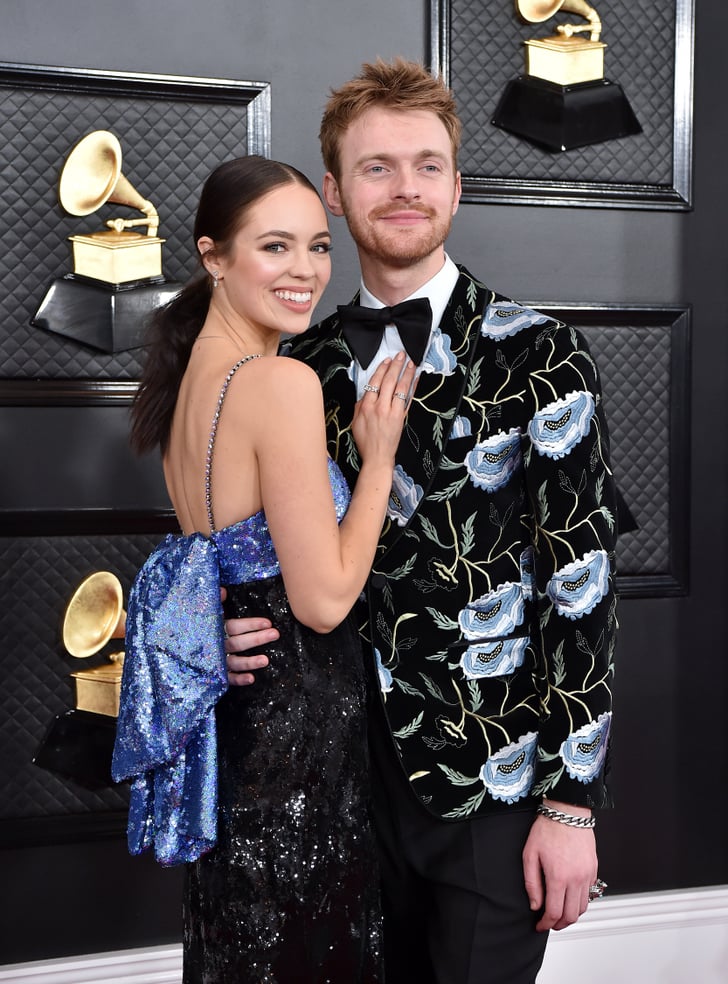 He's currently dating a Youtube Personality named Claudia Sulewski; she's his girlfriend since 2018. She's having over 2 million subscribers on her channel. She also did a fashion collaboration with Nordstrom in 2019. She has been a constant presence at Finneas's red carpet events since they started seeing each other around a couple of years ago. So, it was obvious that she'll be coming to his Grammy's nomination.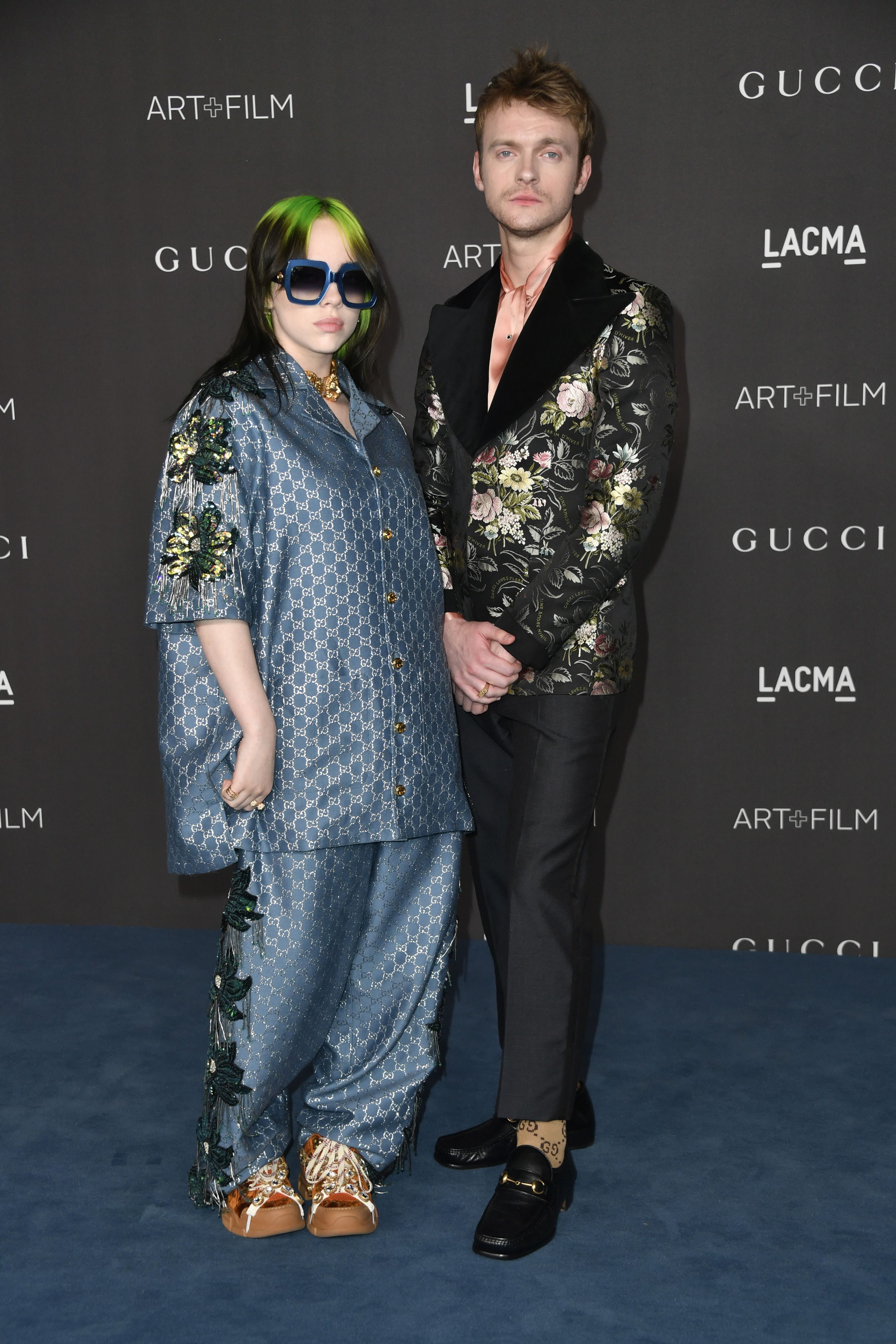 Recently, He won five Grammy Awards, which includes Album of the Year, Producer of the Year, Non-Classical and the Best Engineered Album, Non-Classical for his production on Eilish's debut album When We All Fall Asleep, Where Do We Go? (2019). Infact Billie Eilish also won 5 awards.