Author/director Taika Waititi is uncertain the amount of Jane Foster's malignancy storyline will be in Thor: Love and Thunder. It was declared finally year's San Diego Comic-Con that Natalie Portman would repeat her role as the character in the up and coming film. Portman, who didn't appear in the establishment's past entry, Thor: Ragnarok, showed up in front of an audience to lift Mjolnir (Thor's mallet), uncovering her response as well as the way that she would acquire the shelf Goddess of Thunder otherwise known as Mighty Thor.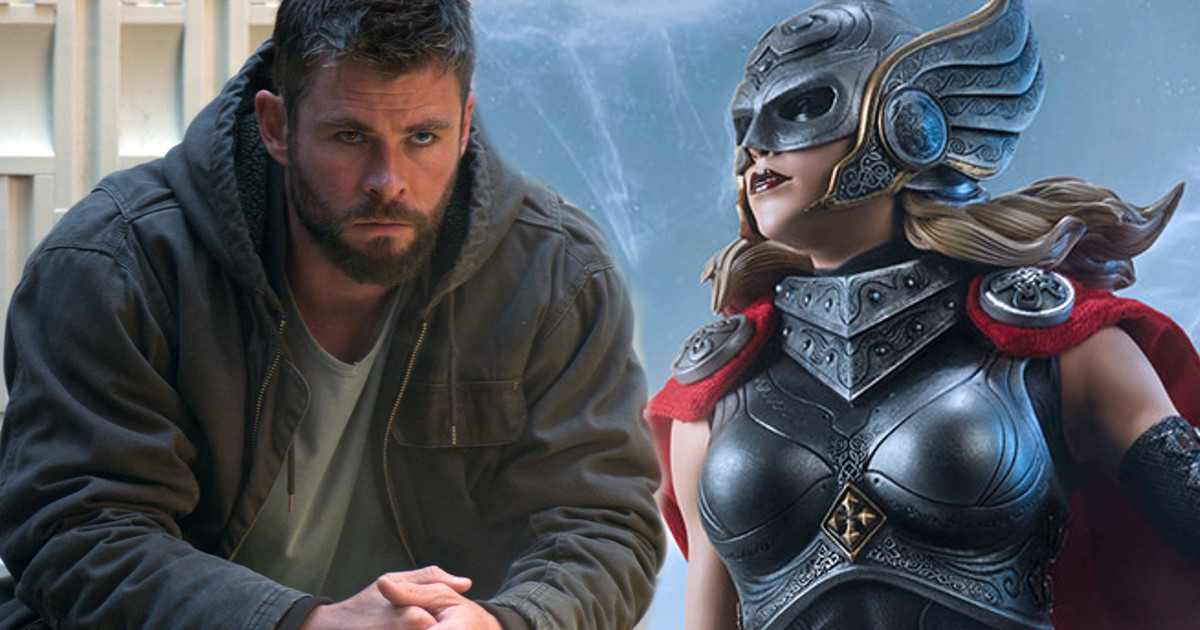 Jane Foster has lifted Mjolnir twice in the comic books: once in a 1978 "Imagine a scenario where" storyline and once in 2014 authoritative one by Jason Aaron and craftsman Russell Dauterman. The last sees Jane become deserving of Mjolnir and its powers after Thor gets shameful. That story additionally observes Jane experiencing bosom malignancy. Furthermore, as opposed to helping her condition, he turns into the God of Thunder. This just intensifies the situation. All of it is an aftereffect of chemotherapy. Being dearest by fans, Jane's story will affect the way Waititi approaches his next Thor film.
What Does Waititi Intend To Do With The Movie?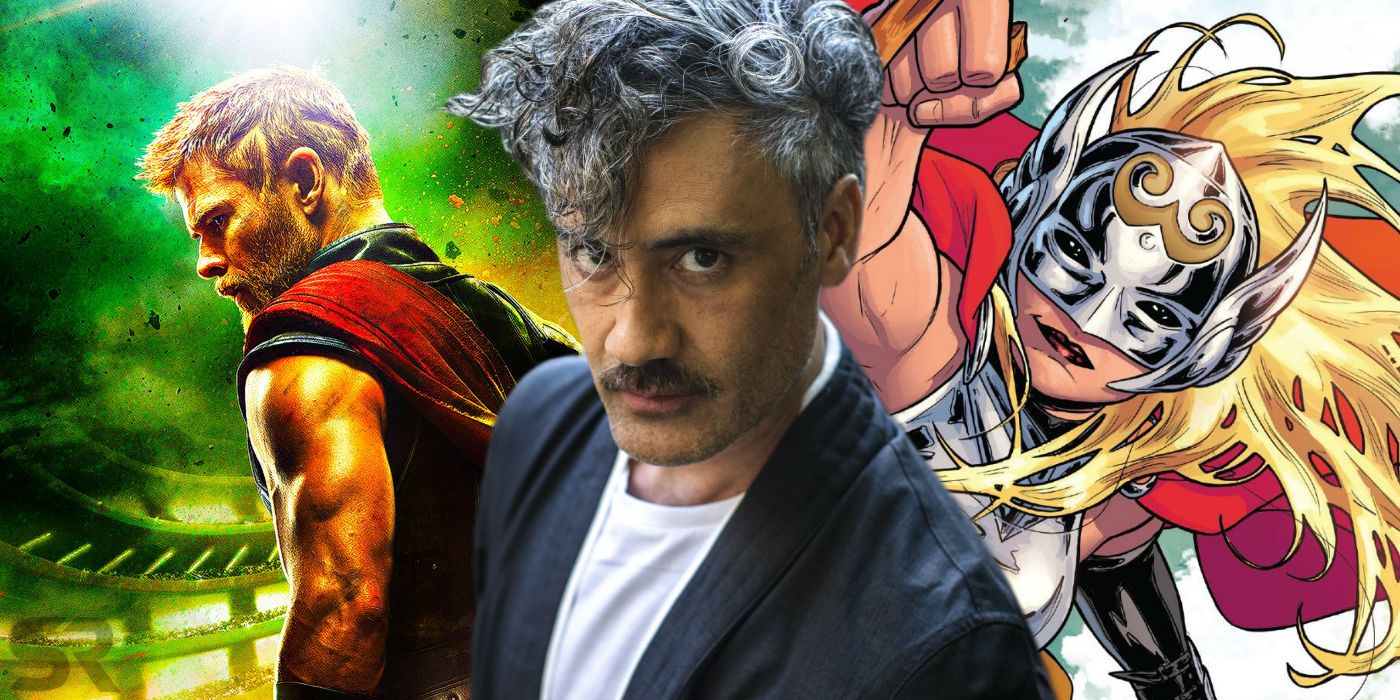 Waititi directed Thor: Ragnarok and is set to direct Thor: Love and Thunder. He spoke with Variety recently following his Jojo Rabbit Oscar win for Best Adapted Screenplay. Waititi, who has just confessed to composing, in any event, a couple of drafts of Thor: Love and Thunder, was gotten some information about the previously mentioned storyline and whether the forthcoming film would include a malignancy tormented Jane. "We don't know," said Waititi. "That funnies run was a major motivation and was an impact on the initial scarcely any drafts. Be that as it may, at Marvel, we generally make a huge difference. I could state one thing at present. Moreover, in two years, it will be the direct inverse. Or that thing won't exist. We keep composing even in after creation."
Waititi, who directed Thor: Ragnarok and is set to direct Thor: Love and Thunder, spoke with Variety recently following his Jojo Rabbit Oscar win for Best Adapted Screenplay. Waititi, who has just confessed to composing, in any event, a couple of drafts of Thor: Love and Thunder, was gotten some information about the previously mentioned storyline and whether the up and coming film would include a malignant growth tormented Jane. "We don't know," said Waititi. "That funnies run was a major motivation and was an effect on the initial hardly any drafts. Be that as it may, at Marvel, we generally make a huge difference. I could state one thing at present, and in two years, it will be the direct inverse — or that thing won't exist. We keep composing even in after creation."