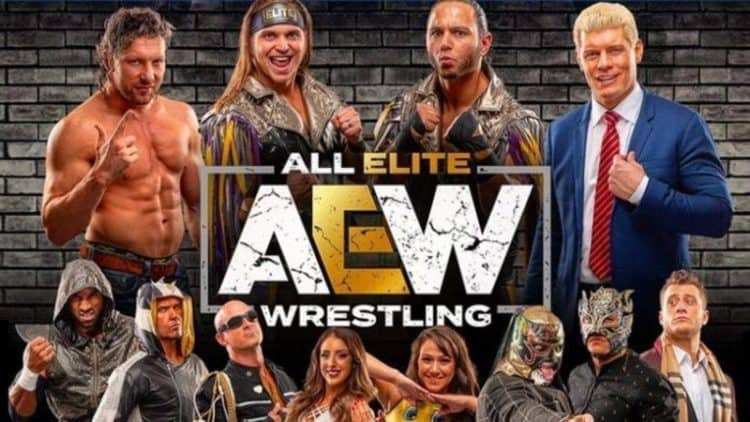 An American wrestling company founded on 1 January 2019. The establishment is announced by the entrepreneur Shahid Khan and his son Tony who is the lead investor, later turned founder, president, and CEO of the company.
Professional Wrestler Cody Rhodes, Matt and Nick Jackson are collectively known as 'The Elite.'
In a recent interview with Rhodes, it came out that there will be a new show to showcase upcoming stars. AEW makes their debut by bringing their TNT cameras to live to the State Farm Arenas. In this main event, Cody takes on Ward-low in AEW's first Steel Cage event.
They signed a multi-year expansion for their WarnerMedia contract, which means they'll sign more international stars, and the company is interested in signing Aramis, who made his debut at a 2019 Battle of Los Angeles. Let's see whether they will bring him in or not, but we'll see new faces very soon.