The Talk show host Wendy William and American rapper Nicki Minaj got into a dispute when Wendy called Petty sex offender. Wendy wrapped her last episode with a glimpse of new hot topics to the viewers. Williams touched on the most recent news stating Petty as a sex offender in California. She said that she would address more during her show on Wednesday.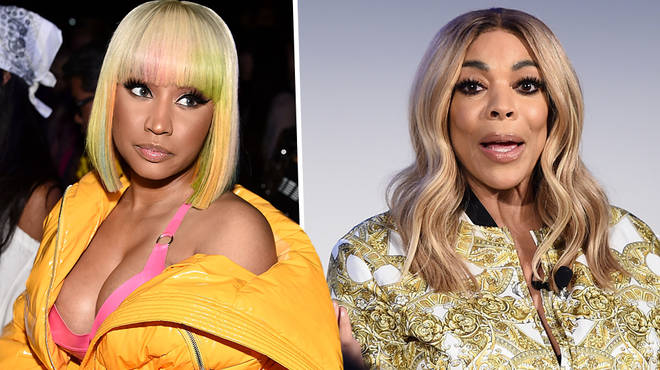 The American singer and model made it to the news headlines when she started dating Kenneth 'Zoo' Petty. Petty works in the music industry. But the public sees him as a registered sex offender. The couple got married in 2019 after dating for a year. Nicki Minaj has also dated rapper Mekk Mills and Safree Samuels.
What Did Wendy Say?
Wendy said that she should've never hitched Petty since she had destroyed everything about what her brand could have been. She dissed how Nicki can never stand an opportunity against the general public as her better half is a registered sex offender.
Wendy kept on pummeling Petty by saying that what's more awful than pulling knives and touching children is murder. She later said that Petty got to jail for mislaughter.
How Did Nicki React?
Nicki defended Petty when Wendy called him a registered sex offender. Nicki slapped back at Wendy for her viciousness during her Queen Radio Show.
Nicki didn't reconsider for bringing Wendy's personal life to the fight. The rapper, during her Radio show, discussed Wendy's separation and her husband's folly. She said that when a lady doesn't feel loved at home she becomes viscous. She added that she would pray to God for William as she might be tired of mortification.