Kathy Griffin was hospitalized in an isolation ward in a hospital. It was because of "excruciatingly painful" side effects that she said could have been identified with the novel coronavirus.
In two photographs Griffin posted to Twitter Wednesday, she indicated the room where she is staying — one with her nose and mouth secured by a veil.
"I was sent to the #COVID19 disengagement wardroom in a famous clinic ER from a critical care office in the wake of feeling UNBEARABLY PAINFUL side effects," the actress said.
In the tweet, the previous "My Life on the D-List" star said the medical clinic "couldn't test me for #coronavirus in light of CDC (Pence team) limitations."
Griffin as of late headed out to Mexico with spouse Randy Bick. Furthermore, she began feeling pain at the end of the week. However, the pain earlier left but returned afterward, Bick told the Los Angeles Times.
"After two days, she woke up promptly in the morning. She had staggeringly extreme pain, retching, loose bowels, at regular intervals," he said. "I was just truly wiped out."
The love birds just recently tied the knots on New Year's Day. They both moved to Cedars-Sinai Medical Center in Los Angeles.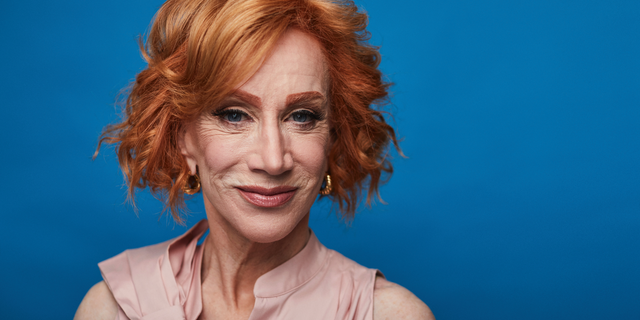 There, Griffin got a chest X-ray that indicated clear lungs. Furthermore, she had a CT check that uncovered she had stomach disease. She said the doctors however needed to take a few more tests.
"The doctor kept checking me and was going through various procedures. She continued saying, as, 'Ugh, due to the lungs, the fever and the sort of hack … you don't meet the CDC prerequisites,'" Griffin told the outlet.