Quentin Tarantino is one of few Hollywood producers who managed to attract a huge fan following for original moviemaking as instead of depending on big-name franchises. "Once Upon A Time In Hollywood" was one of the notable movies last year. The film got positive reviews from the critics as well as the audience. The reason behind why the movie is considered one of the most extraordinary movies from Tarantino is the "third act" of the movie.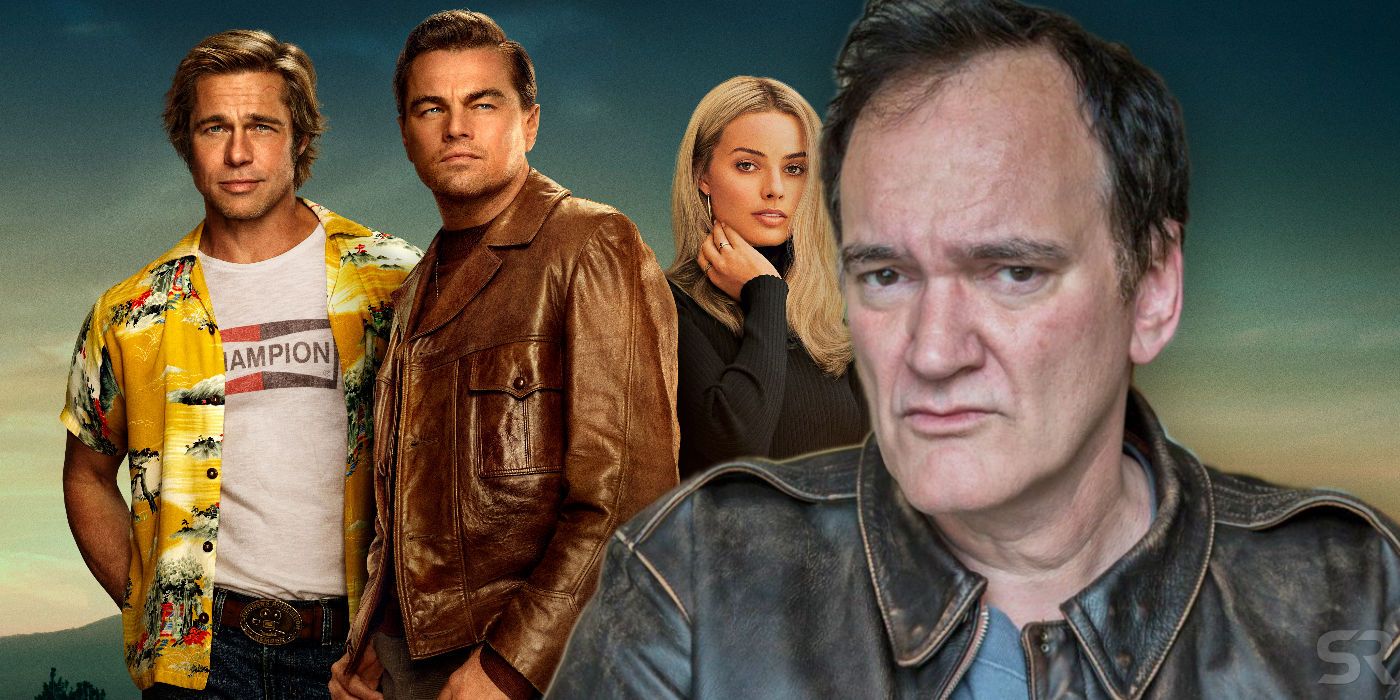 The first assistent director of Once Upon a Time in Hollywood, William Paul Clark uncovered that the third act of the movie was literally kept safely under lock and key during filming.
It is sort of surprising, unexpected and over-the-top ending no one but Tarantino could have thought of. Moreover, based on what Clark stated, the auteur director was monitored about keeping the third act of his film a mystery known only to a few.
However, this mystery was extended beyond the production of the movie. At a point, reporters began publishing their opinions about the movie. However, Tarantino implored them to avoid giving spoilers to potential viewers. Even the Wikipedia section for the film temporarily had a bogus ending of the movie. In which Bruce Lee thwarted the Manson clan's murder attempts.
It was this secrecy that created a solid buzz. So curious viewers had no real choice except to go to the movie hall and see the ending themselves. As a result, the movie became the second highest-grossing Tarantino movie of all time after Django Unchained. Furthermore, Once Upon a Time in Hollywood has won numerous honors and got good reviews from many film review sites.