Cameron Diaz and her husband Benji Madden have been keeping out of the eyes of the public since the birth of their daughter, Radix.
According to sources, Cameron's favorite thing in the world is watching Benji hold Reddix in his hands. It fills her heart with joy.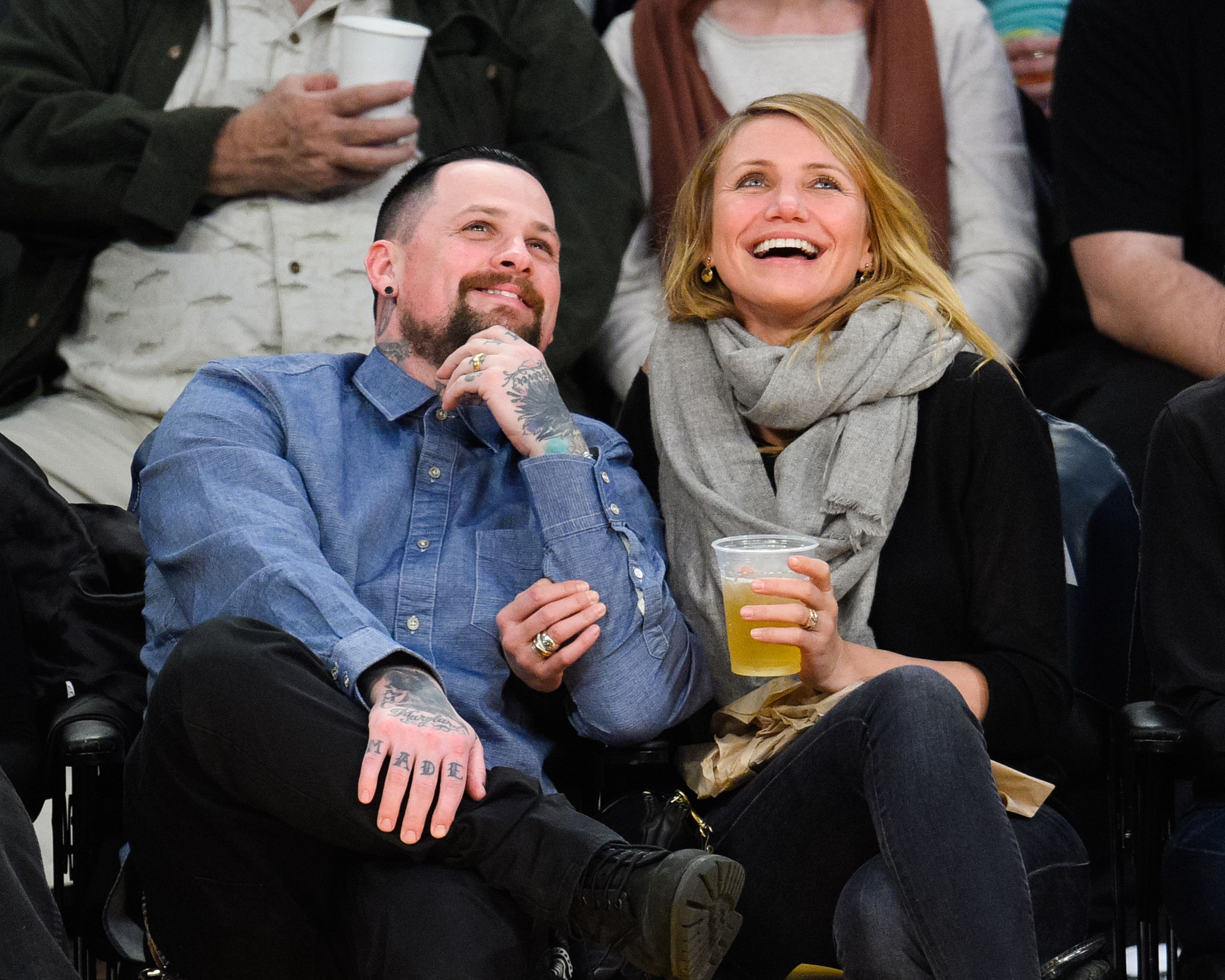 There are a lot of things going on in the world. Cameron is anxious about the virus spreading and business falling. Yet she feels safe in her little cocoon. She feels blessed that she has Benji and Rad in her life, said the source.
Furthermore, the source said that their baby bought them even closer together. Though they were happy and madly in love before something was missing. They used to talk about starting a family even before they got married. This was something they were striving for. They love being parents.
Back in January, Diaz and Madden announced that Raddix was born and emphasized the fact that they wanted privacy for their child via Instagram.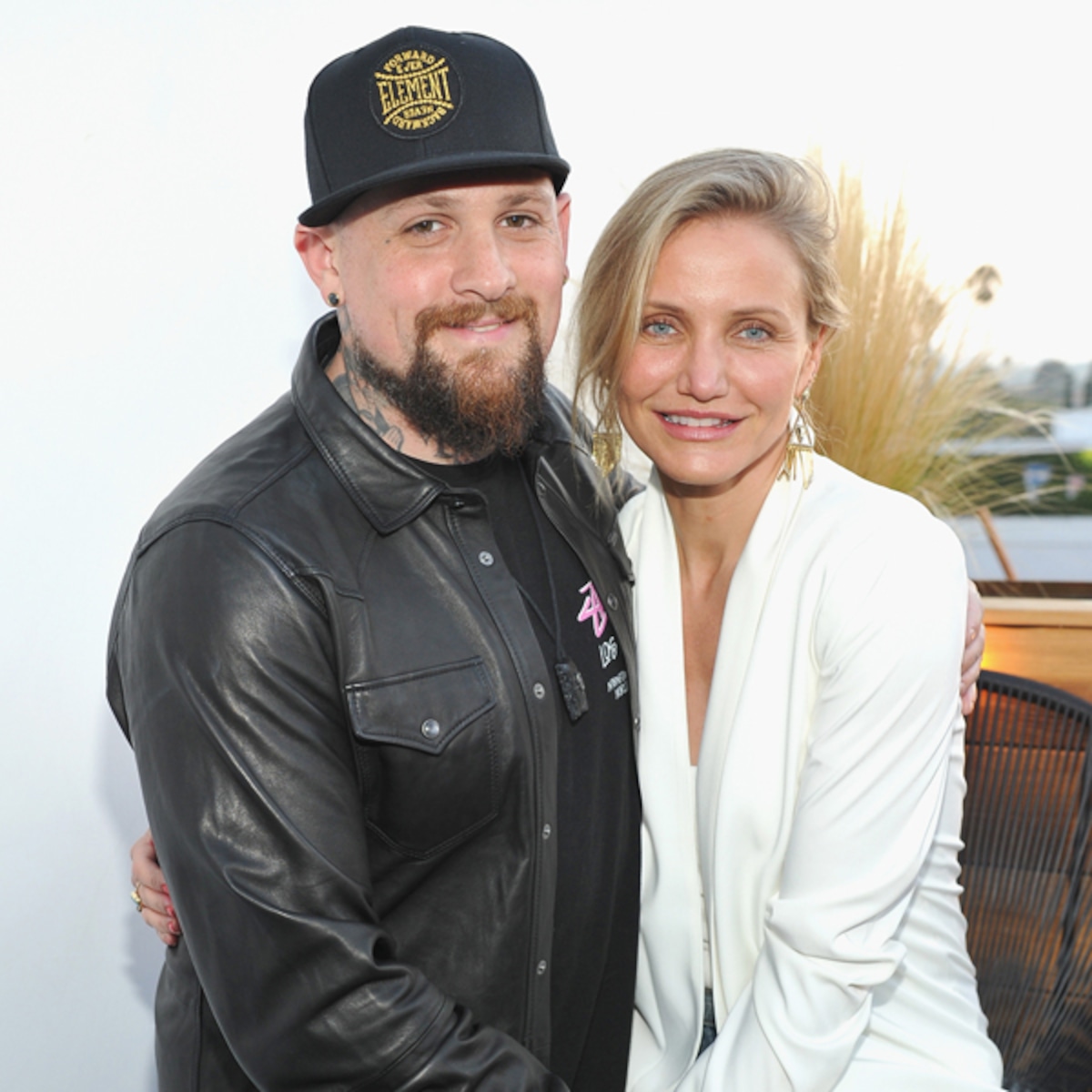 "We are so happy, blessed and grateful to be this new decade by announcing the birth of our daughter, Radix Madden. She has instantly captured our hearts and completed our family," Diaz wrote. "While we are overjoyed to share this news, we also feel a strong instinct to protect our little one's privacy. So we won't be posting pictures or sharing any more details, other than the fact that she is cute!! Some would even say RAD," read the caption.
Besides that post, there haven't been many updates. However, Madden posted a picture on Instagram on International women's Day that said being a girl dad is the best thing ever. He said that he felt lucky each day that he wanted to say it loud.