A stunning new report claims that Prince Harry and Meghan Markle broke up with the Queen —over email.
The millennials additionally ran roughshod over royal residence staff while they took a stab at a showbiz-based way of life. Furthermore, their antiquated ideas like "family first" took the world by storm.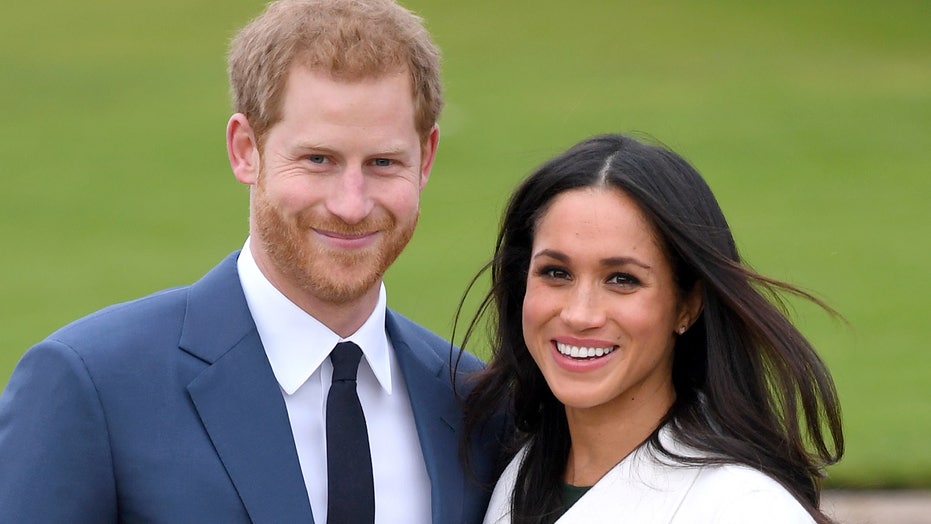 One imperial insider disclosed to the Daily Mail, "Harry has quit any pretense of everything, truly everything. He has cut off each and every tie back at home. What's more, ­Meghan? Indeed, I rather believe she has what she needed… "
"Self-absorbed" couple were incensed that Markle was marked "troublesome personality". It was particularly after she made Kate Middleton cry during wedding arrangements. It was despite the fact that Markle would not kowtow to the convention.
"Probably the soonest sign that Meghan was resolved to do it her way happened when the Queen welcomed her to Chester after her wedding in June 2018," the Mail composed. "The Queen's amazing individual right hand, Angela Kelly, sent a ­message that Her Majesty would be wearing a cap — neighborly Palace code for 'you ought to be wearing one too'.  The message returned that Meghan liked to go bareheaded."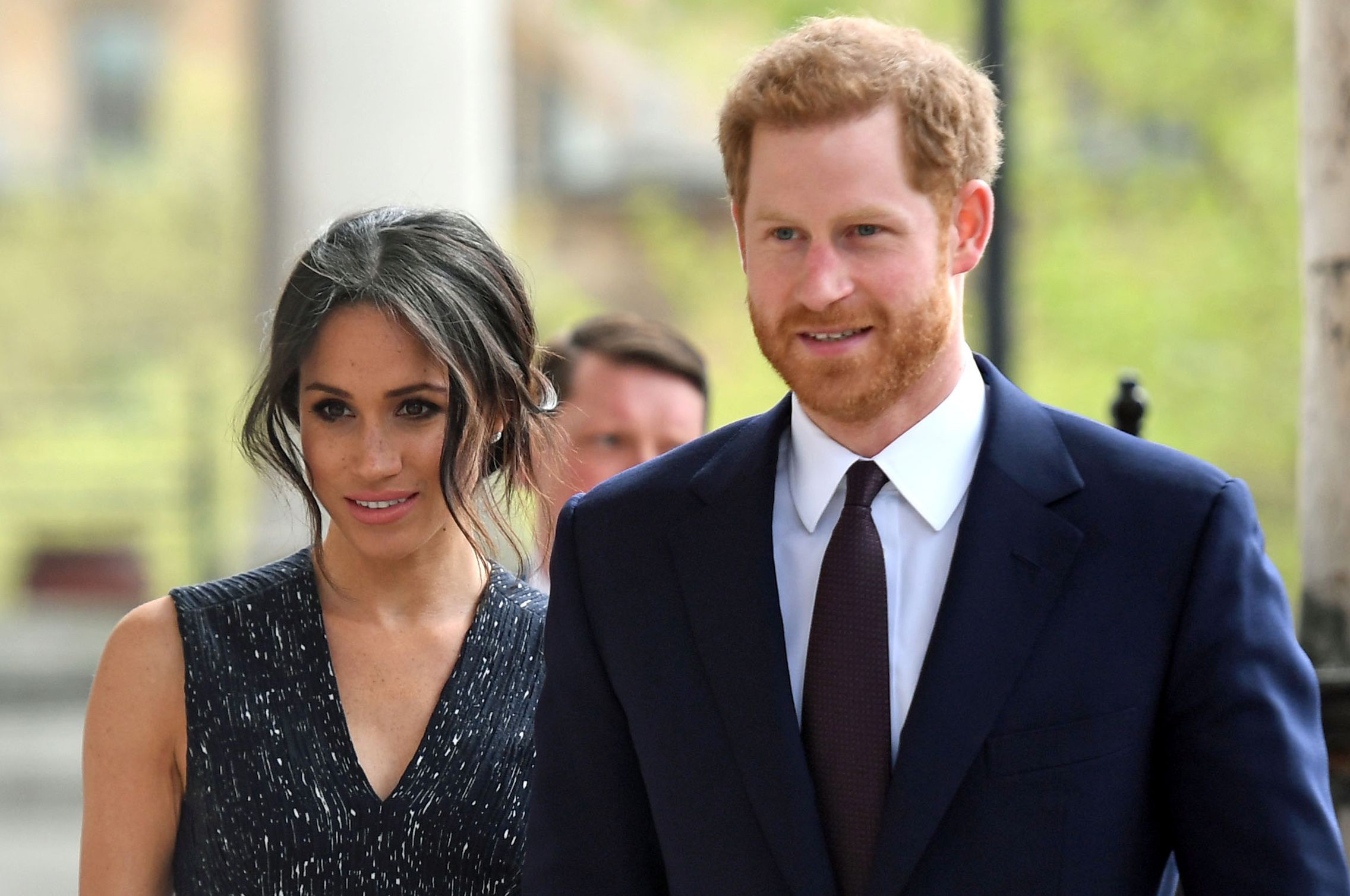 Later came the news that Harry and Megan's staff was turning over at a disturbing rate for several reasons, including Markle's affinity for messaging at the entire hours of the night and requesting moment delight while blowing a gasket about apparel stipends and home redesigns.
One distressed regal insider told the Mail: "Individuals had twisted around in reverse. They were given the wedding they needed, house they needed, office they needed, the cash they needed, staff they needed, the visits they needed and had the sponsorship of their family. What more did they need?"