Britain's prime minister Boris Johnson, health secretary and Prince Charles had been tested positive for the coronavirus after showing mild symptoms. Johnson announced his diagnosis in a video on social media. However, he recieved messages which included messages wishing him speedy recoveries with some uncomfortable questions.
Over the last 24 hours I have developed mild symptoms and tested positive for coronavirus.

I am now self-isolating, but I will continue to lead the government's response via video-conference as we fight this virus.

Together we will beat this. #StayHomeSaveLives pic.twitter.com/9Te6aFP0Ri

— Boris Johnson #StayHomeSaveLives (@BorisJohnson) March 27, 2020
"How could you get tested when thousands can't?" one Twitter user asked while reacting to the news that Prime Minister Boris Johnson has been tested positive for COVID-19.
While the other user asked from where did the test kits for Boris johnson and Prince Charles come from? Before calling attention to that medical specialists with Britain's National Health Service were struggling to get tested.
Two days after Charles declared that he has been tested positive. Johnson affirmed Friday he was experiencing some symptoms. He got himself tested in the counsel of Britain's Chief Medical Officer Chris Whitty.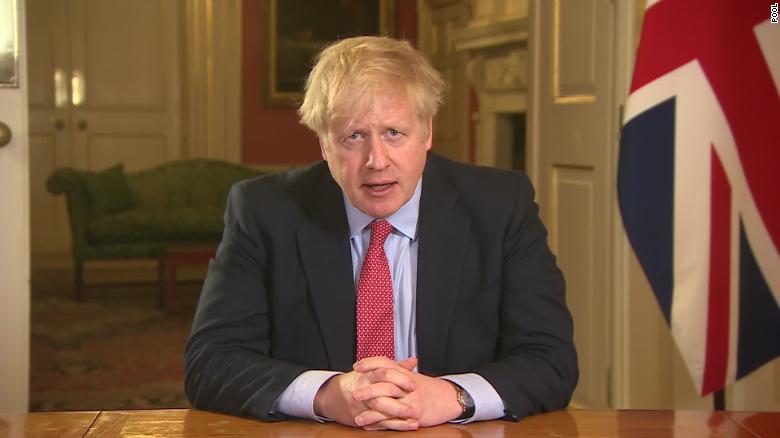 England's Health Secretary Matt Hancock also affirmed that he has been tested positive. He also told that Britain had purchased 3.5 million testing kits and was ensuring they worked before distributing them. However, it stays hazy that on what priority basis they will be disseminated.
The lack of clarity on testing kits has become a source of criticism for the government's response to the pandemic by the people of United kingdom.